Our Mission
"Through the love of the Father, Son and Spirit, our Parish will be the Body of Christ in Godalming"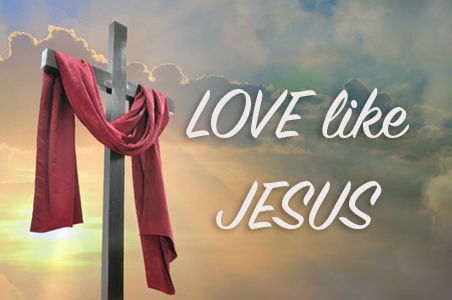 OUR VISION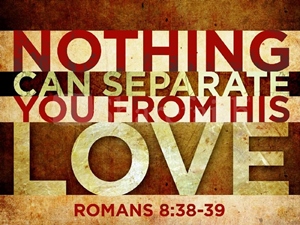 Our vision is a parish where each person is experiencing the love of God as Father, Son and Holy Spirit;
Our vision is a parish where this love finds expression in an active prayer life and discipleship;
Our vision is a parish where this love leads us all to seek spiritual nourishment and refreshment through the sacraments, especially the Eucharist;
Our vision is a parish where this love leads the church to grow, to work for Christian Unity and to reach out to those who do not believe and those on the edges of society;
Our vision is a parish where this love enables us to build up the resources we need to properly support this vision.
OUR KEY TOOL - DIVINE RENOVATION
"A parish is changed when people are changed." — Fr James Mallon

Divine Renovation points a way forward. It doesn't claim to have all the answers but believes it has many of the right questions. It was born out of a real experience of renewal. Fr James Mallon along with the team at Saint Benedict Parish in Halifax, Canada, transformed their parish into a vibrant community of missionary disciples. Pastors, priests and leaders from around the world took notice. The Divine Renovation ministry with its events, books, coaching, and resources is a response to the incredible hunger for renewal. The ministry desires to inspire and equip every leader out there so that they can move their parish from maintenance to mission.
Fr James' conviction is that the models we rely on to hand on the faith in parishes are models unchanged from a past where faith was buoyed up by a more Christian-friendly culture. That culture is long gone, and yet our means for transmitting faith have remained the same and have become more and more ineffective. Our practices and programmes are designed for a Church in 'Jerusalem' when she is really in 'Babylon'.
Our sacramental figures obscure the darker reality – that we are failing to make disciples of Jesus Christ. In his book Divine Renovation, Fr James identifies the models of the past that he believes should be jettisoned if we are going to rebuild parishes capable of evangelising our secular culture. He proposes practical models for parishes that wish not just to manage decline, but to grow. A mantra at St Benedict Parish is, "healthy things grow." "Divinely renovating" your parish is not about starting a few new programmes. The change required is deeper and cultural. Culture shift includes a fresh look at everything from hospitality to homilies, and from music to meaningful community. One of the biggest changes will be the approach to sacraments as evangelising opportunities.