Welcome to our website! On this site you'll find information on who we are, what we believe and what we get up to. Our aim is that:
"Through the love of the Father, Son and Spirit, our Parish will be the Body of Christ in Godalming"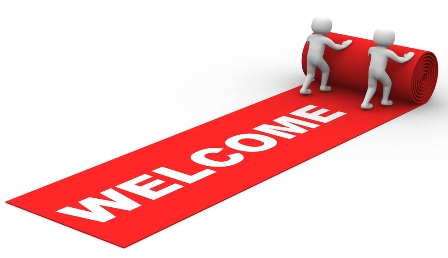 Everything we do and offer is designed to help us achieve this. We want to be a loving community that reaches out to everybody in the friendship of Christ. We recognise that we are all on a journey together. Some people are further along the journey than others. So this means that we can and will try to reach out to each and every person just wherever they may be.
Please take a look around this website. If you find something in which you are interested, please get in touch with us by completing the New Person's Details form below.
Alternatively, if you would like to chat or meet us, please either call us now or just drop into one of our services. It would be great to meet you.
And thank you for visiting our website.